Alan Dean Foster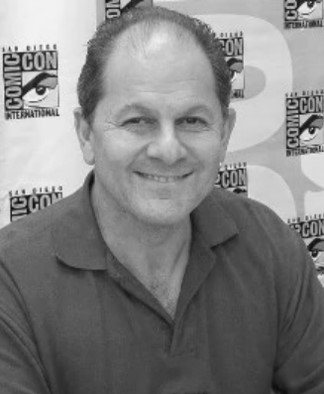 Alan Dean Foster (b. 18th November 1946) has been writing and publishing SF since the early 1970's and is well known for many of his own original SFF series, as well as being known as probably the world's foremost writer of SF film novelisations, including the original Star Wars novel (which he ghost-wrote and credited to George Lucas). For his film tie-in work, he was awarded the 2008 Grand Master award by the International Association of Media Tie-In Writers. "ADF" is one of my favourite writers, as he writes with an easy, smooth, and direct style, reliably producing entertaining, insightful, imaginative fiction. Many of his works place the alien environment and ecology upfront as an added 'character' in the book, allowing him the opportunity to explore the impact and reliance of the human (or alien) protagonists on their environment.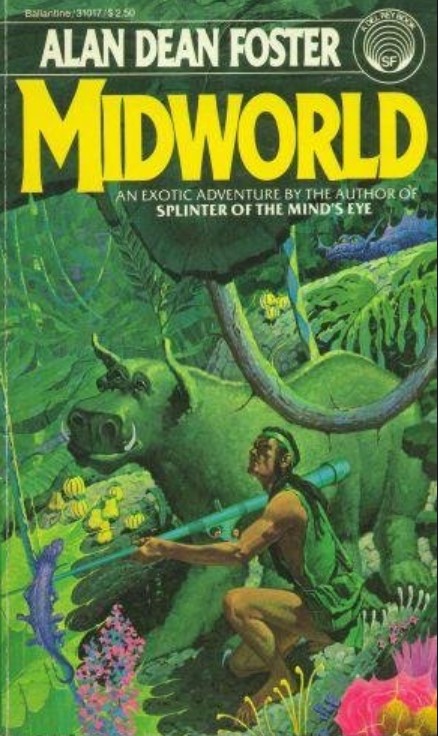 Visit Alan Dean Foster's official website for much more information and regular updates from Alan himself: link here.
News: In November 2020, a press conference was held by SFWA in support of Alan. Since acquiring the rights to both his old Star Wars novels and more recently his Alien novels, Disney had not been paying Alan any royalties for the books, in contravention of his contract. Bizarrely, Disney claimed they acquired the rights to the books, but not obligations to pay royalties.
Update: Alan provided an update on his website in May 2021, in which he noted the issue had been resolved.